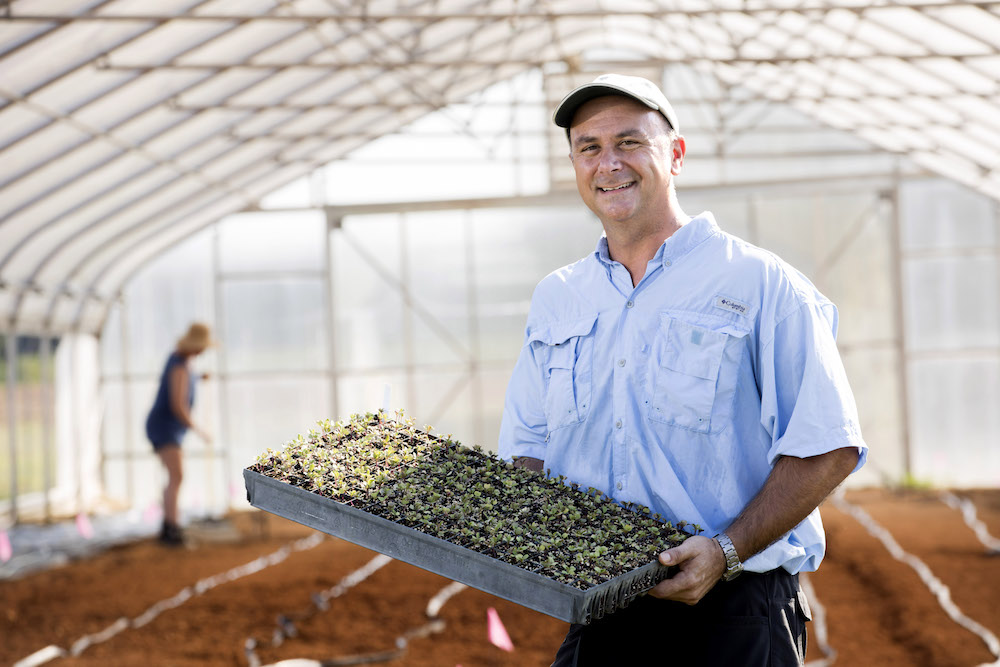 We are searching data for your request:
Manuals and reference books:
Wait the end of the search in all databases.
Upon completion, a link will appear to access the found materials.
Beautiful landscape design in Northern New Mexico.
Main menu
Monthly Archives: March 2013
We just got back from Florida on Wednesday! My son is in 4th grade and we are so thankful he is growing up in a country where it is normal for adults to swim everyday!
This morning we made the drive into Tallahassee, FL for a visit with one of my son's teachers and school principal. It was so nice to be around the school again and see things from a fresh perspective. I'm always impressed at the progress the school has made over the past 10 years. The school has been through a complete make over and it looks great!
The teachers and staff are so kind and approachable. It was so nice to chat with one of the principals about his own kids. They are all such a fun group. Even though the kids were a little "excited" to be home on a Wednesday, their parents were all so happy to have their children at home again!
The town of Tallahassee has a lot of great attractions. One of the favorites is the Railroad Street Brewery. The tasting room was very busy when we were there. I had the blackberry beer and it was delicious! I love the "Railroad Street" beer that they serve on tap in cans as well. I didn't see that style of beer offered anywhere else in the state, except for at a few breweries here in New Mexico.
They have a great restaurant with a fun atmosphere. There was a really cute girl working there. She reminded me of a young version of Kim from Keeping Up with the Kardashians! I had the "Naughty" burger and it was sooooo good!
We were on a mission to find a coffee house and we found the very "hip" coffee place to find out that the owner is also the chef. It was called the "Flamingo". The menu had a bunch of cool items. They had a gluten-free menu as well.
We have only been to the Florida Science Museum once before, but we will be visiting again. I think this is the oldest scientific museum in the United States!
I am also very excited that in just 2 weeks, we will be driving to New Mexico where my mom, sister and I will be meeting up with my cousins. YAY! My aunt and I decided to spend 2 days in Daytona Beach with one of her friends so we could get in a little sight-seeing and shopping.
After Daytona, we will spend 2 days in Albuquerque before my sister and I leave to visit her family for 2 weeks in New Mexico. Our plan is to visit Albuquerque, Santa Fe, Taos, Cortez, Durango and more!
I hope this little glimpse of our summer journey has helped you to see a little bit of my world! Please feel free to drop me a comment or email me about any questions or comments you may have. I would love to hear from you!
If you like what I write about, you can subscribe and follow me by email, or enter your email address and click the "follow" button. I am always up for a good discussion about blogging or just chatting about life in general. If you would like to see my work as a photographer, please visit my photography site.
Search This Blog
About Me
Welcome to my blog! I am Amanda, a young mom of 2 little girls that keep me busy, my little princess and princess bug. I live in Northern Michigan with my husband who is a professor and we love to spend our time in the outdoors.